Watermarks, often small and transparent, are essentially a specific stamp from a company or person to identify work they do as theirs. Traditionally, they've been used on postage, money, and official documents. In today's modern technology world, watermarks are often used on digital images and projects, such as PowerPoint or Google Slides presentations, to distinguish the owners' work from others.
In this tutorial, you will learn how to add your watermark to your Google Slides presentation. First, you need to pick an image to identify your projects as yours. Then you can follow the below steps and mark your work.
Adding a watermark to a slide
Select the slide to which you wish to add a watermark.
Click "Insert" in the toolbar at the top of your screen.
Under insert, click on the "image" option and then choose "upload image." 
4. Once you've selected the image that will be your watermark, resize it to the proportions you wish. Generally, watermarks are relatively small. They are also often positioned in the corner of the slide. They are usually small and off to the side to prevent any distraction from the actual presentation.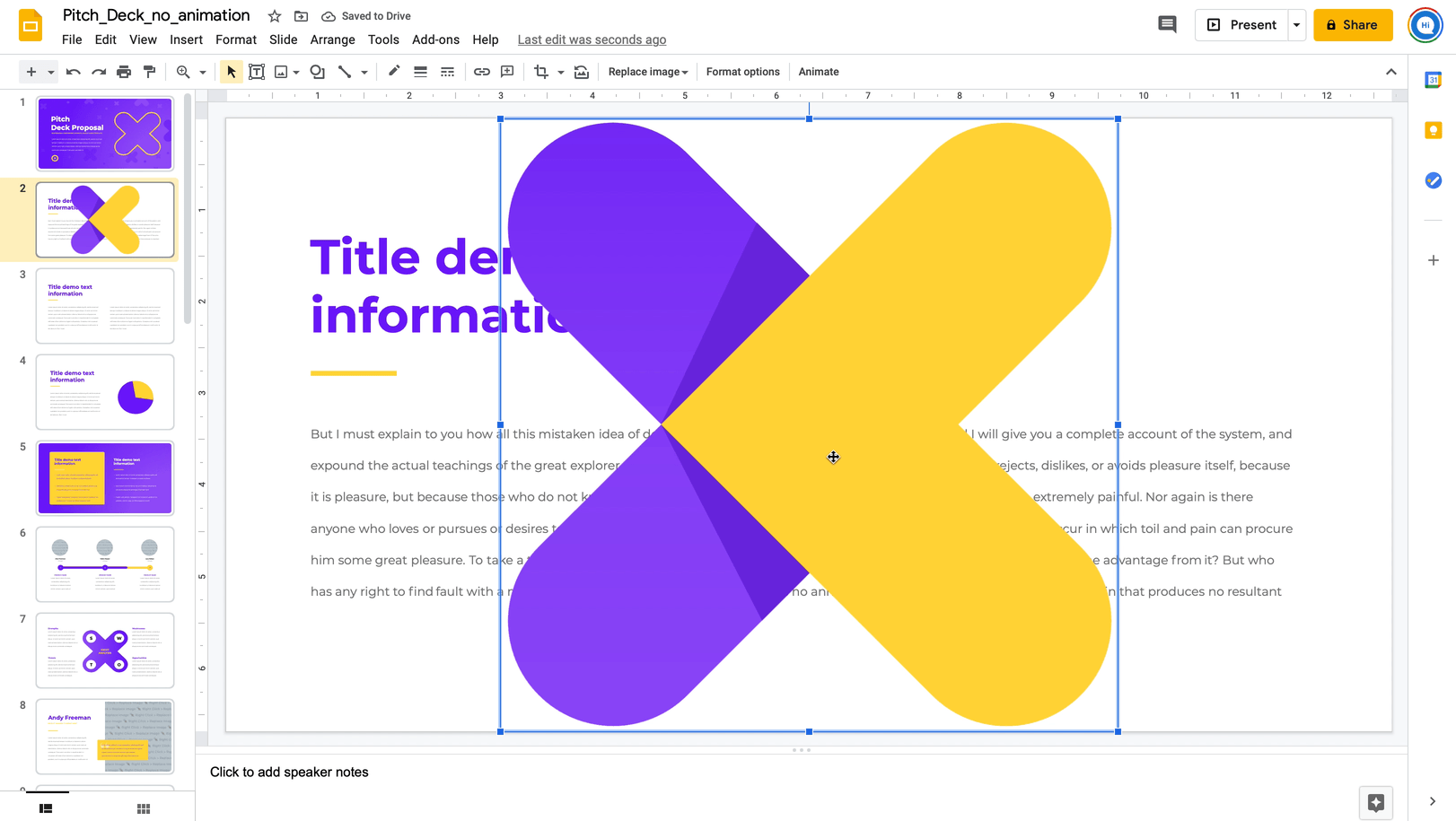 5. While you don't necessarily have to make your watermark transparent, they are most often (and traditionally) somewhat see-through.
To make your mark transparent, you do the following:
Make sure your image is selected
Go up to the "Format options" at the top of your screen
Go down to the "adjustment" options.
Use the slide bar labeled "transparency" to change the transparency of the image. Move the bar to the right to make the image more see-through. 
Adding your mark to every slide
Want to add your new watermark to all of the slides in your presentation? Here are the steps to get that done.
Click on the "slide" option at the top of the screen.
Go down to the "Edit master" option.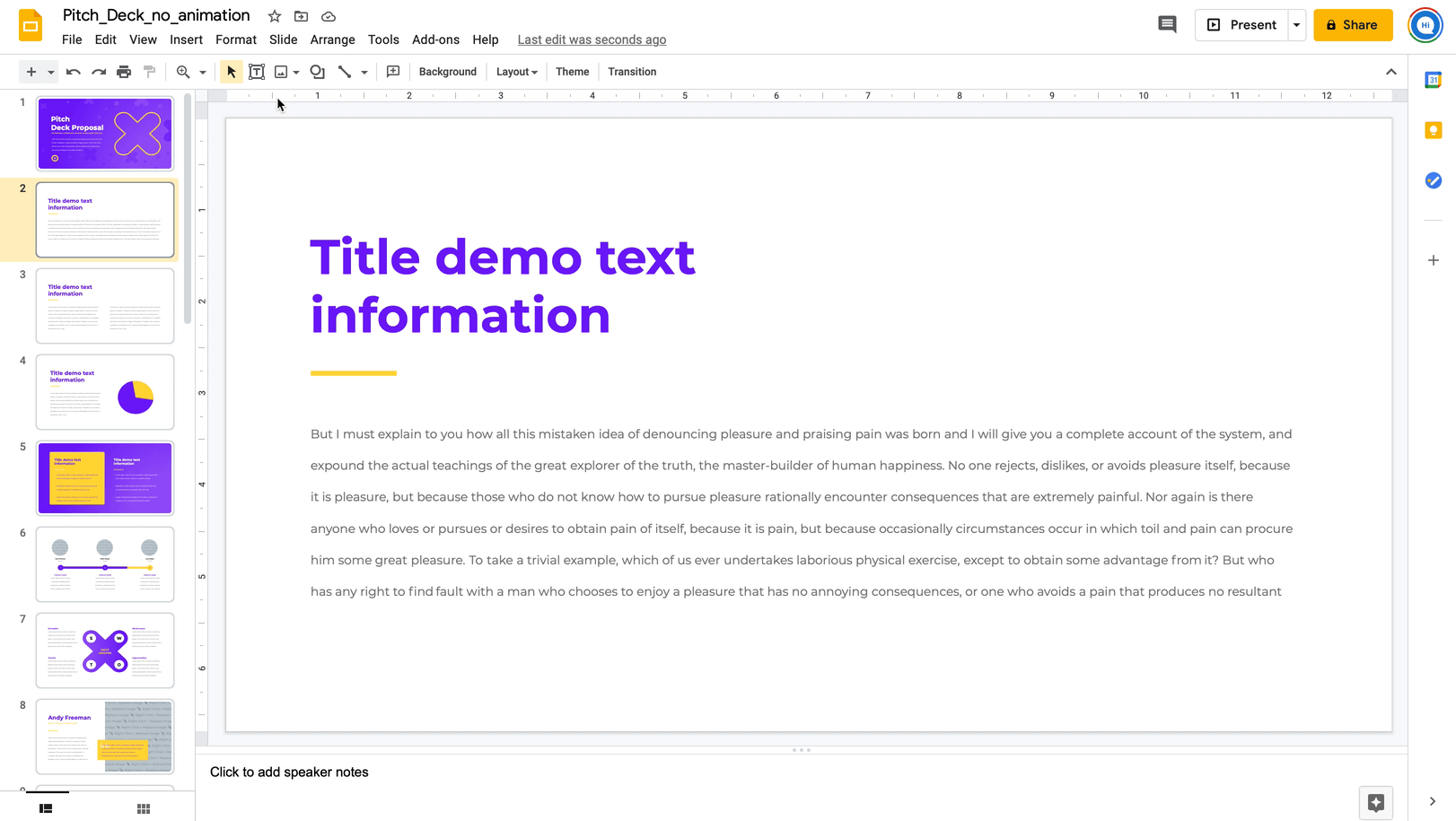 3. Click on the top slide, making that the "parent" or master slide.
4. Then, follow the steps to add an image to your "master slide." Click "insert," "upload from image," and resize and design your watermark as needed. 
5. Once your watermark looks the way you want it to, click the "x" in the upper-right corner of the edit master to exit on every slide. 
Leave your mark
Now that you have a new skill and can add a watermark to one or all of the Google Slides for your presentation, you have another professionalism aspect. Along with this Google Slides logo you've now developed, you have your signature mark to represent you, your business, or both.
With this skill being so easy to acquire, it's a no brainer decision to start adding these marks to your slides. Not only do you look more professional, but you'll be able to make your presentation public without worrying about not getting the credit for the work.