Once you open up PowerPoint, all text will be filled with a solid color (usually black) by default. Using solid color for your text is an excellent choice, but it can become predictable. Luckily, PowerPoint offers many options to spice up your text. One of the options you can explore is the gradient fill. Using gradient text in PowerPoint is a great way to make your slides stand out from others. The possibilities are limitless as to how you can customize the text using this fill. Whether you want your text to look classic or ghostly, our guide below has got you covered!
How to add a gradient effect to text?
Starting with the basics, the steps below will take you through how to make gradient text in PowerPoint.
Open your PowerPoint document or new slide and select the text box. Once selected, add in your text.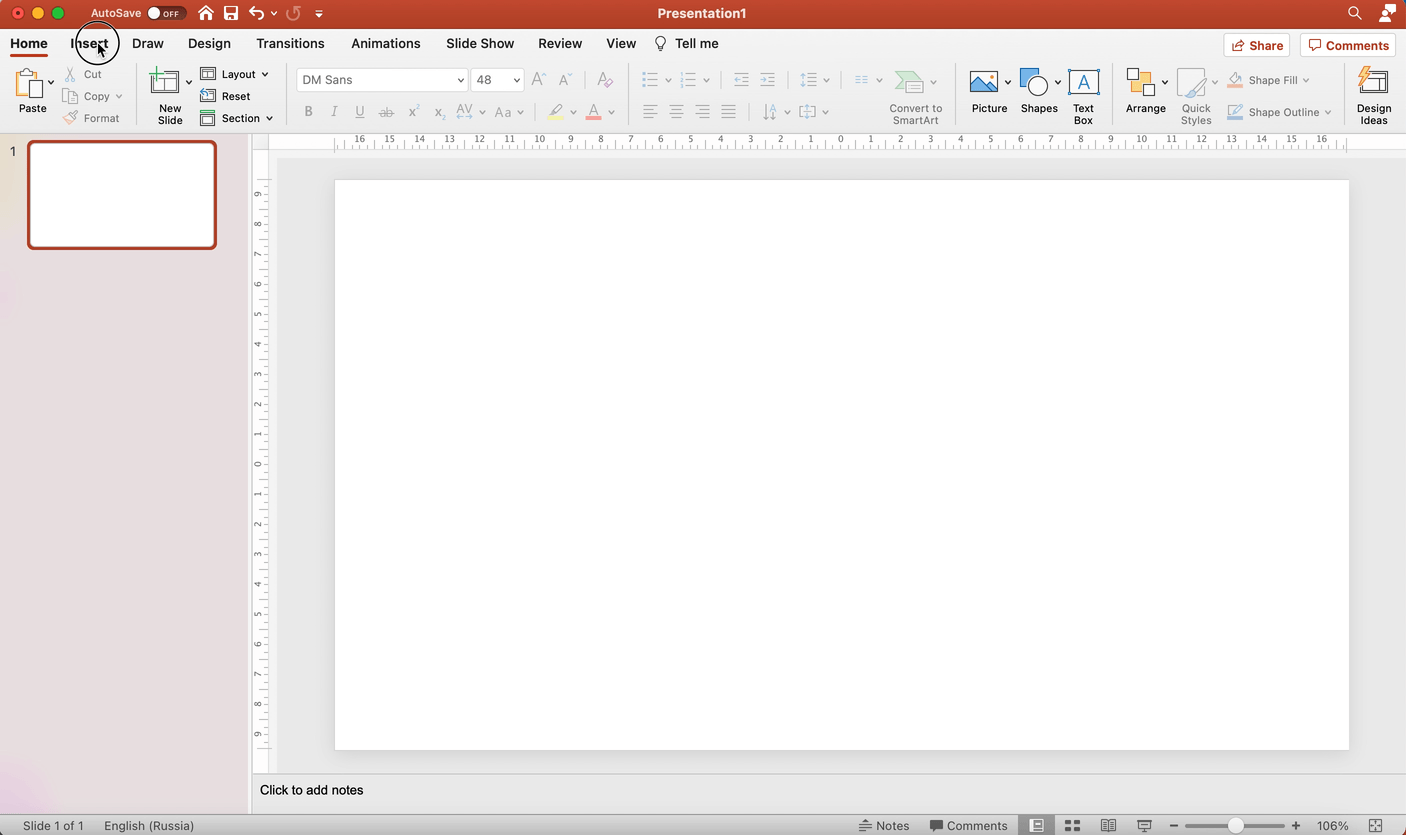 2. Highlight the text you want to add a gradient effect to, and right-click on it. This procedure will give you various options from which to choose. Scroll down until you reach Format Text Effects and select it.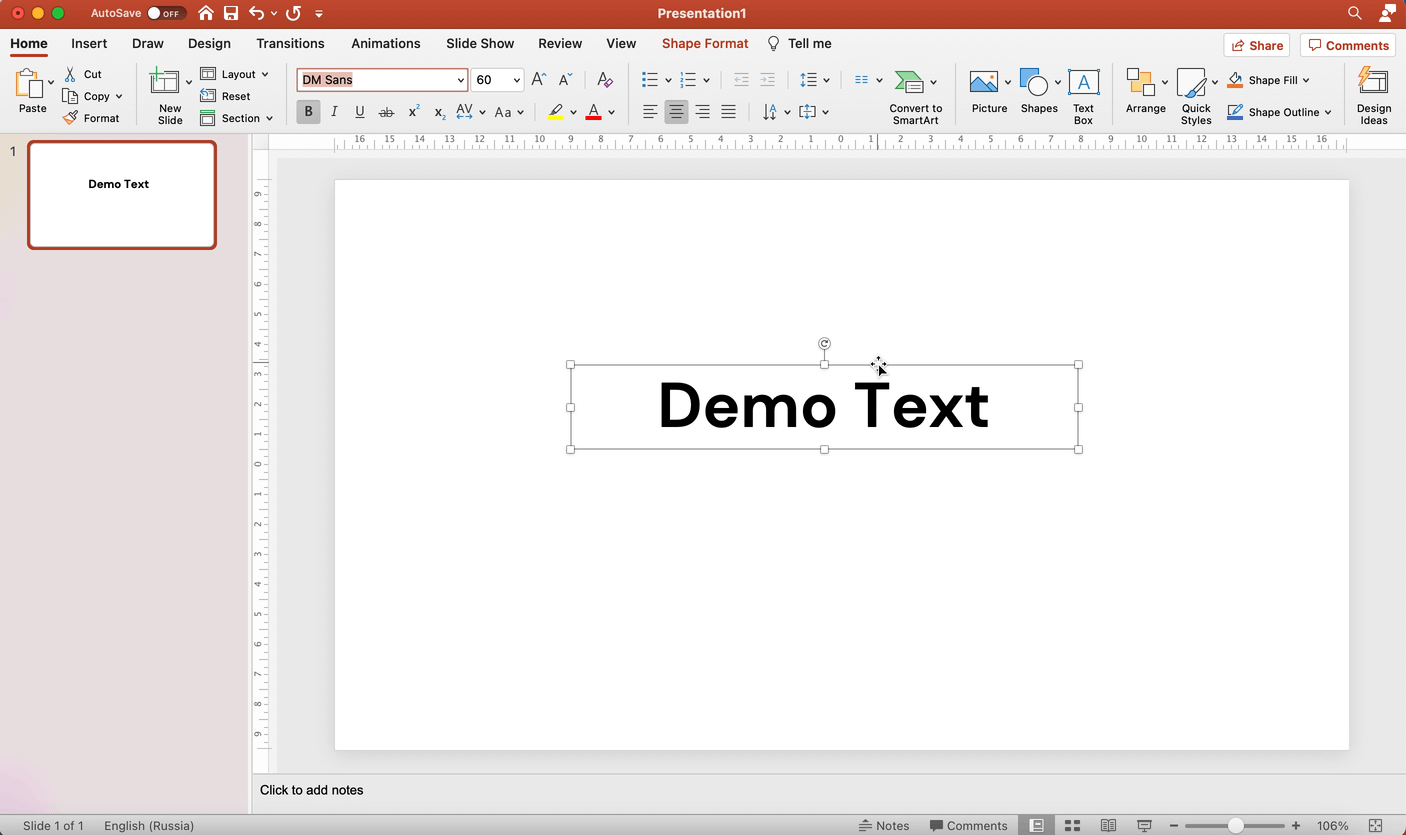 3. A new dialogue box will open, and under Text Options, you should select Text Fill and Outline. This selection will take you to a list of options to select Gradient Fill to add gradient text in PowerPoint.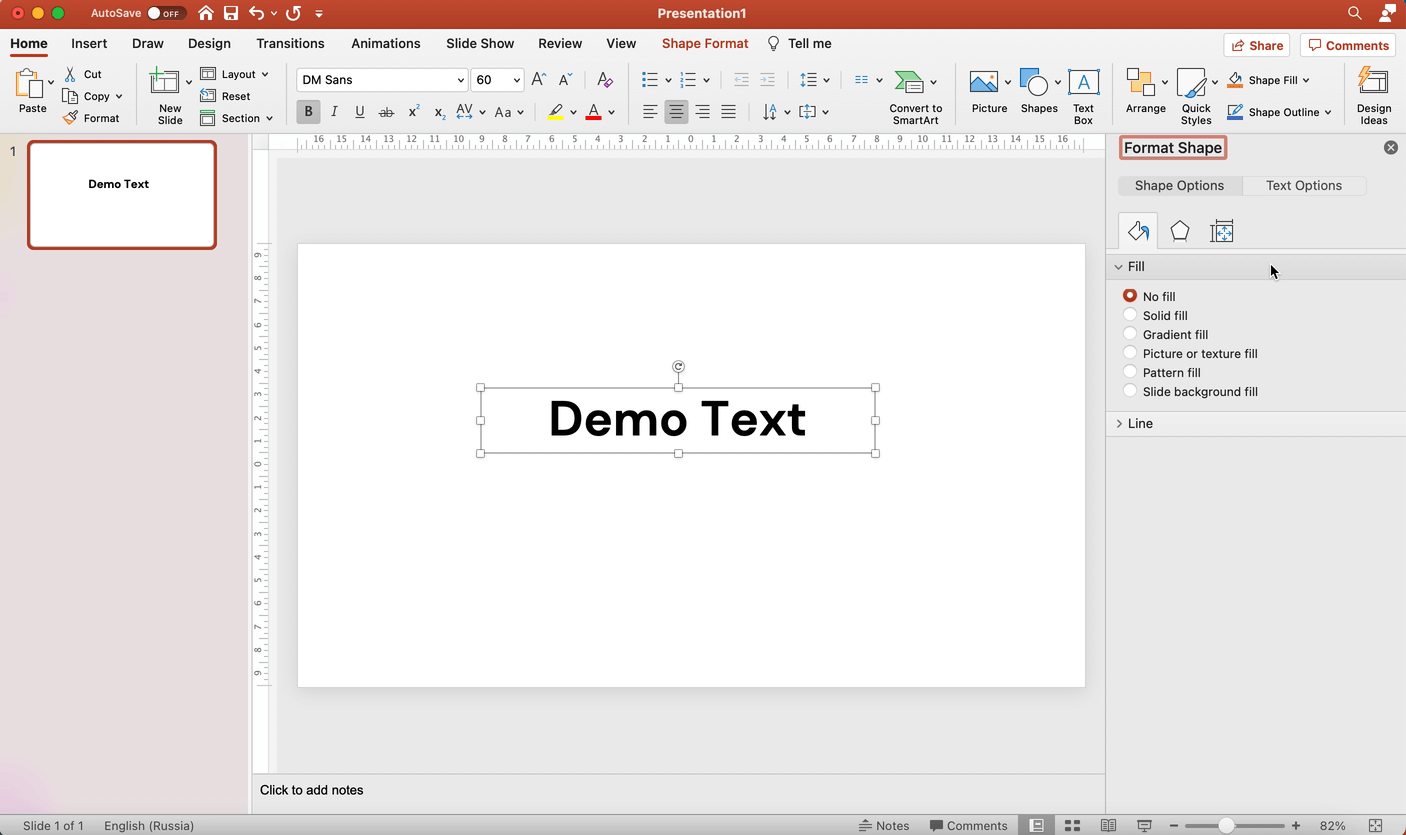 In just these few easy steps, you now know how to make gradient text in PowerPoint. However, the fun part about adding a gradient to your text is customizing it. If you're wondering how to adjust gradient effects, read on!
With gradient text in PowerPoint, you're given many options to make your gradient fill unique. You can first choose a preset gradient fill from the options available. If you want to try out your style, you can choose between different gradient effects and set the gradient flows' direction.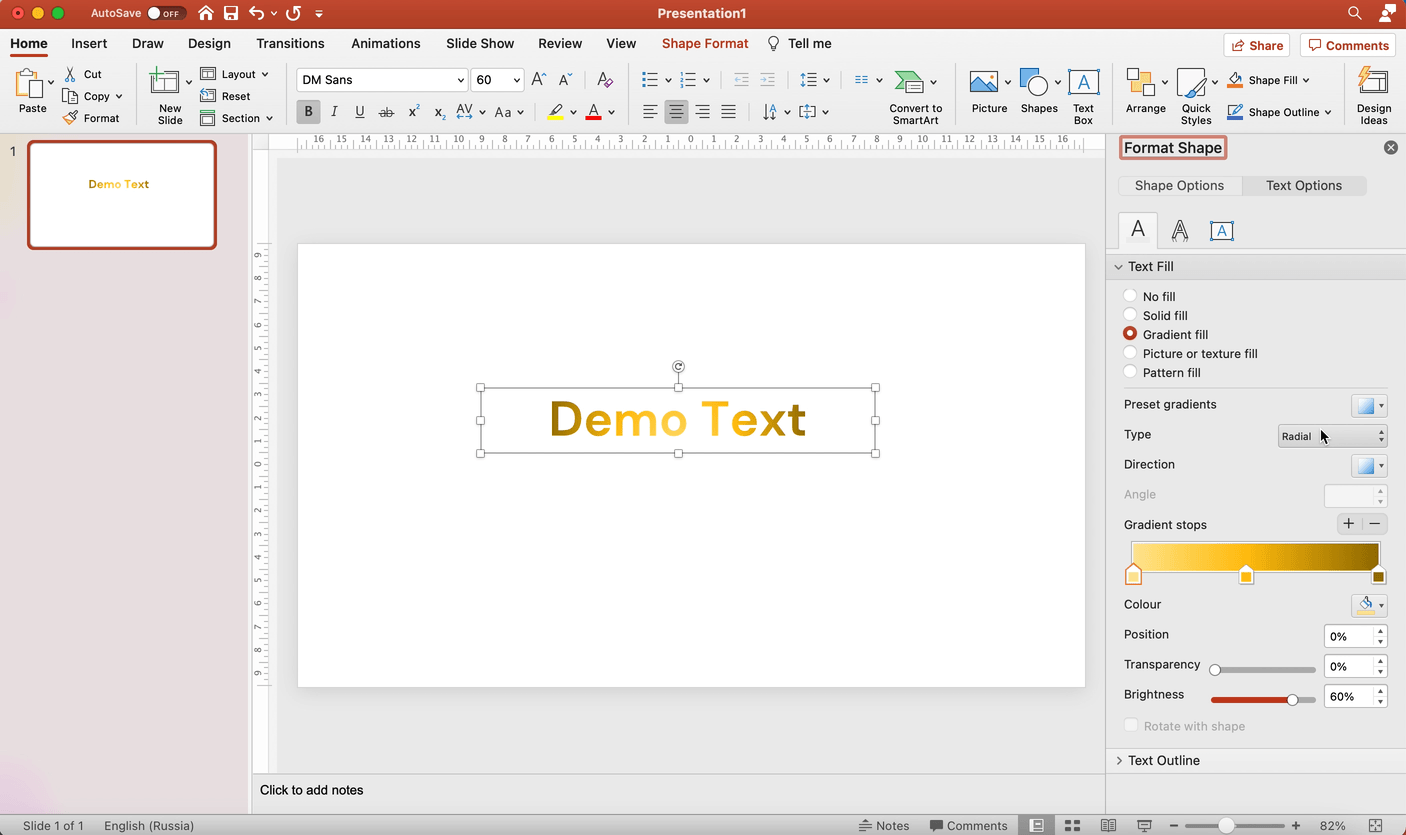 To make this feature even more useful, you can also add in your color and mix different shades in one fill if you desire. Also, add or remove gradient stops as needed to reach your desired effect. To do this, you need to make use of the Gradient Stops. Each stopping point represents a different color, and when you slide it, the gradient effect is adjusted on your text.
The setting above produces the gradient text results below.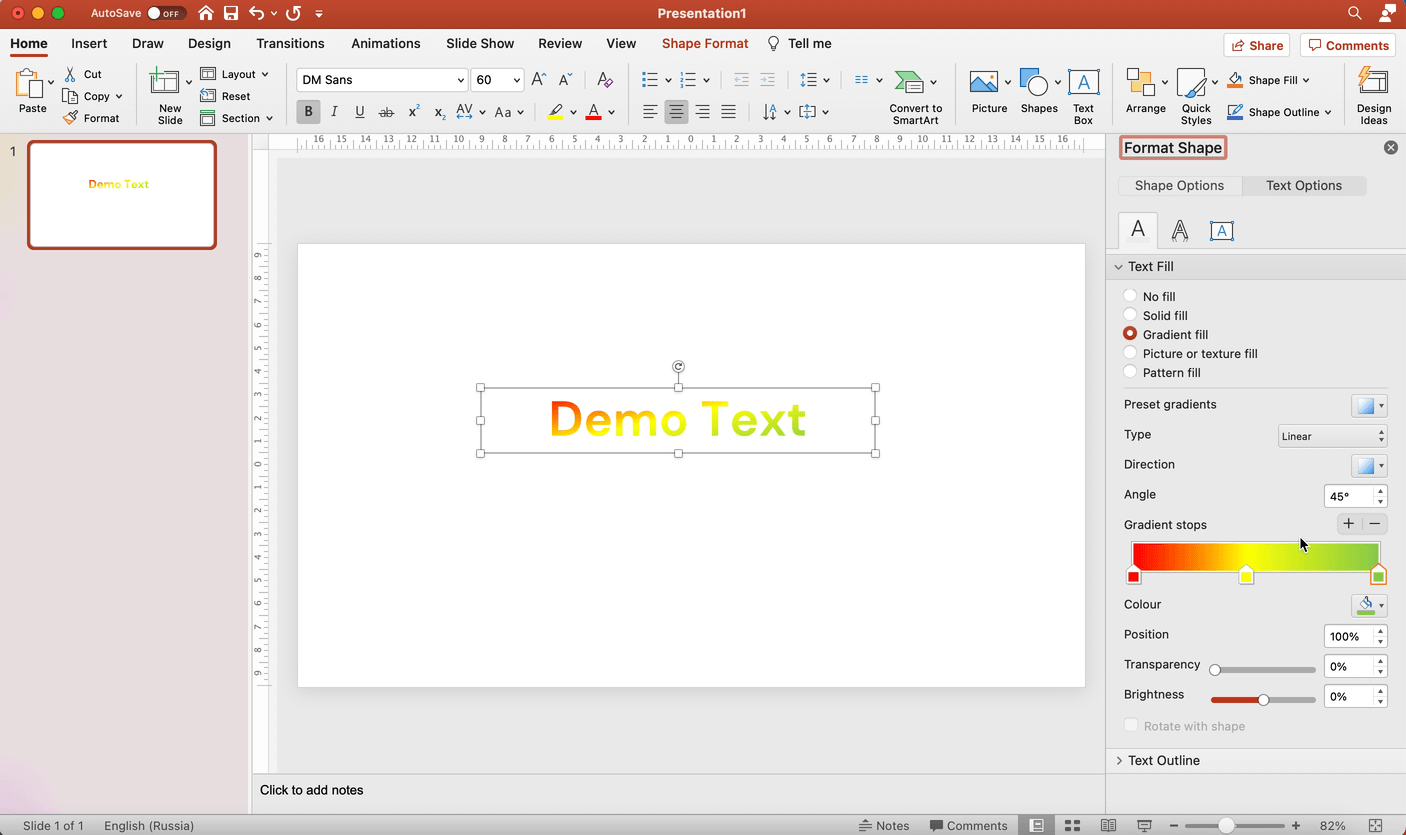 Playing around with the gradient fill in PowerPoint is the best way to explore all the different design options you can access. You can create gradient text designs to keep your theme's aesthetic alive or make your presentations look more fun or professional, depending on which colors you use. Whichever look you're going for, using the gradient text PowerPoint effect will become a precious asset.