While Google Slides, being an online presentation platform, doesn't take up room on your Google Drive, that handiness only goes so far. If you need to download the presentation to share with others, you may feel the need to lower the presentation's size to reserve space and avoid running into space issues.
In this tutorial, you'll learn a few different methods to reduce the size of a Google Slides presentation to make it more manageable for download.
Reducing the ratios
One thing you can do to lower the file size of a Google Slides presentation is by altering the dimensions. While it is a small change, it can make a difference.
First, go up to File in the top left of your screen.
Then go down to the "Page setup" option.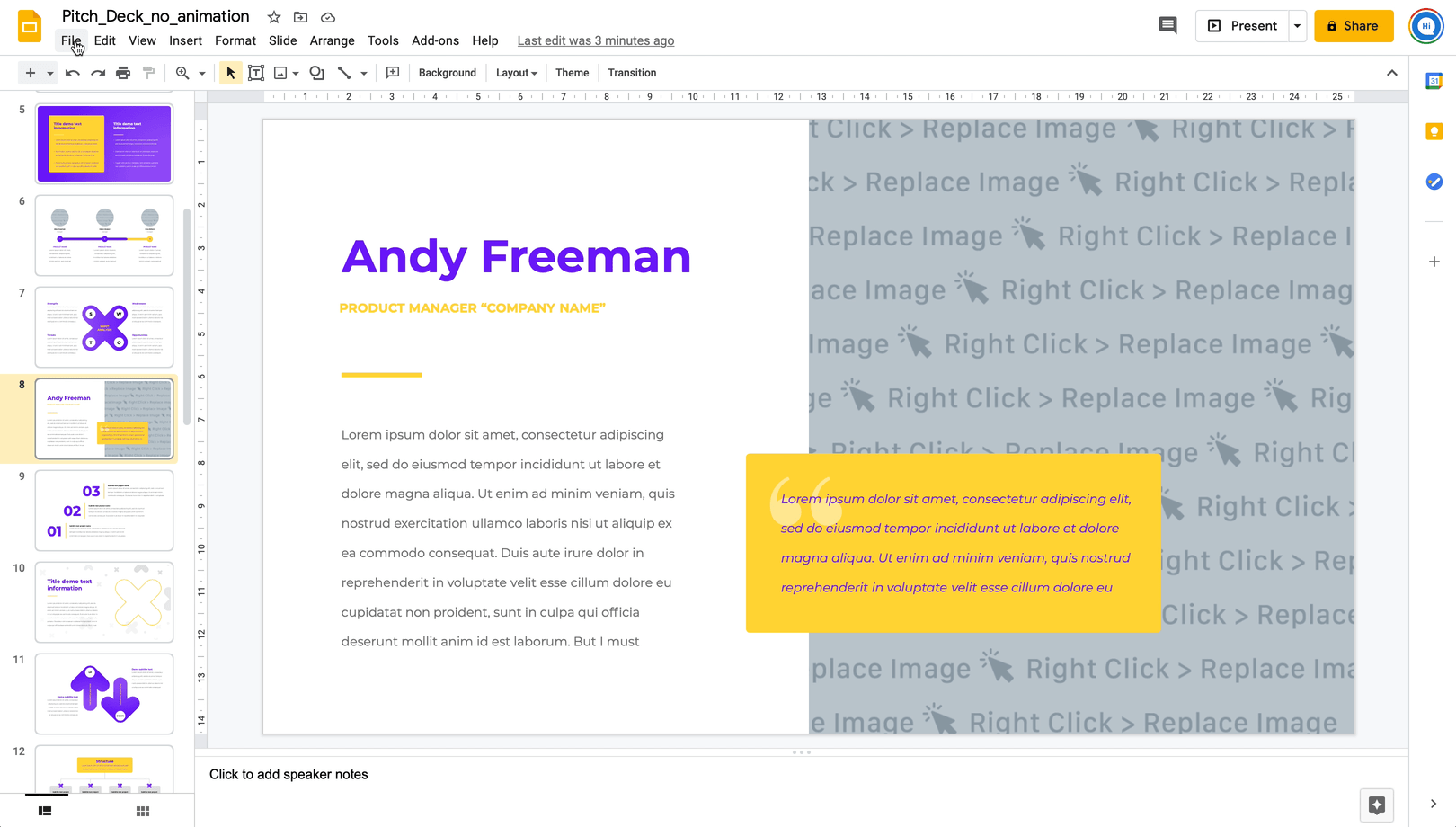 3. When the window appears, click the dropdown arrow and select "Custom." Then you can enter in the particular dimensions you need your presentation to be.
Keep in mind that the lower the dimensions, the smaller the file, but reducing them too much may lead to a Google images issue.
Export as a PDF
One of the easiest methods of reducing the size of a Google Slides presentation is transforming the file into a PDF.
To make this transformation, follow these three basic steps:
Go to "File" located at the top left of your screen.
Scroll down to the "Download" option.
Choose "PDF Document."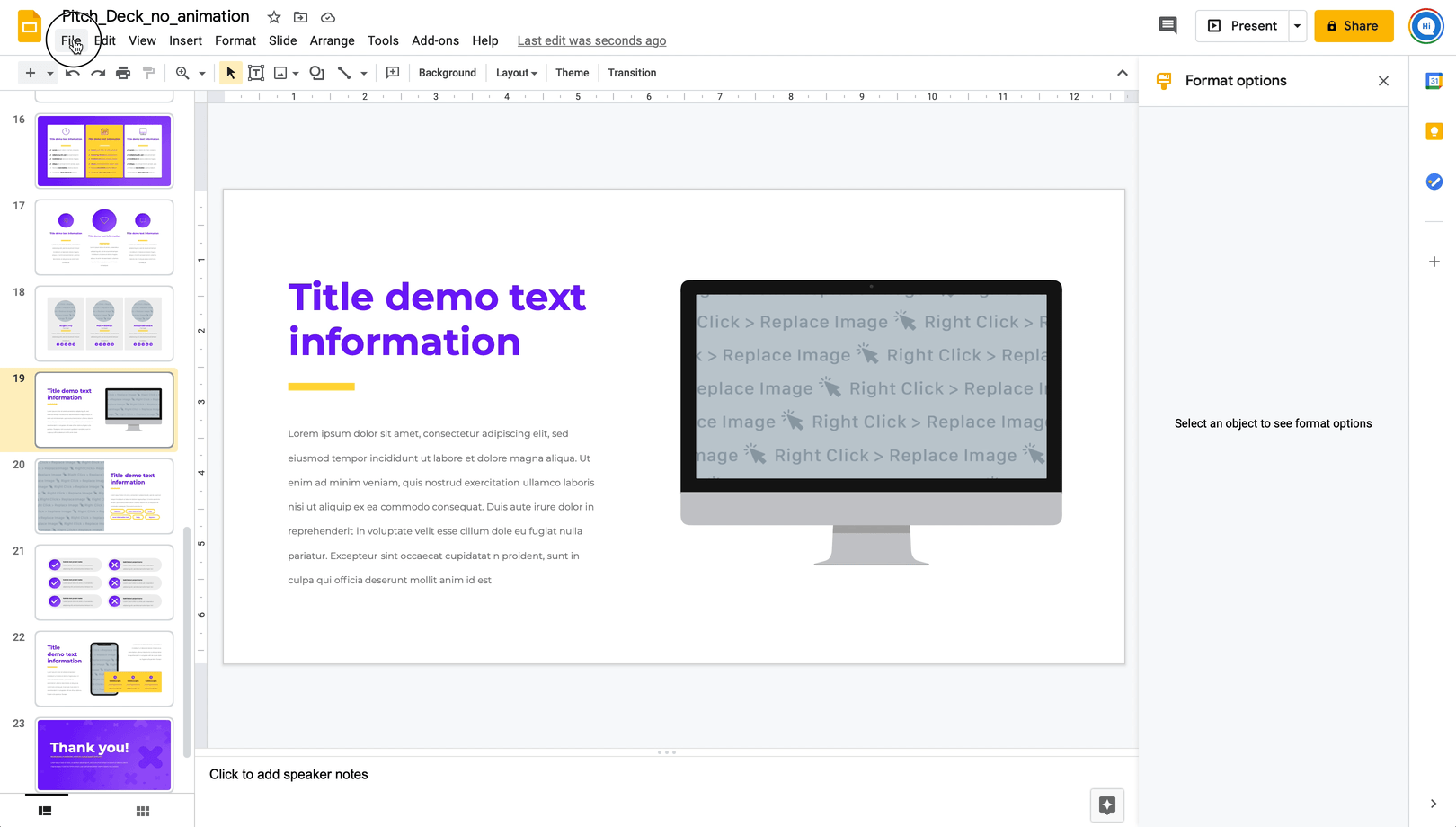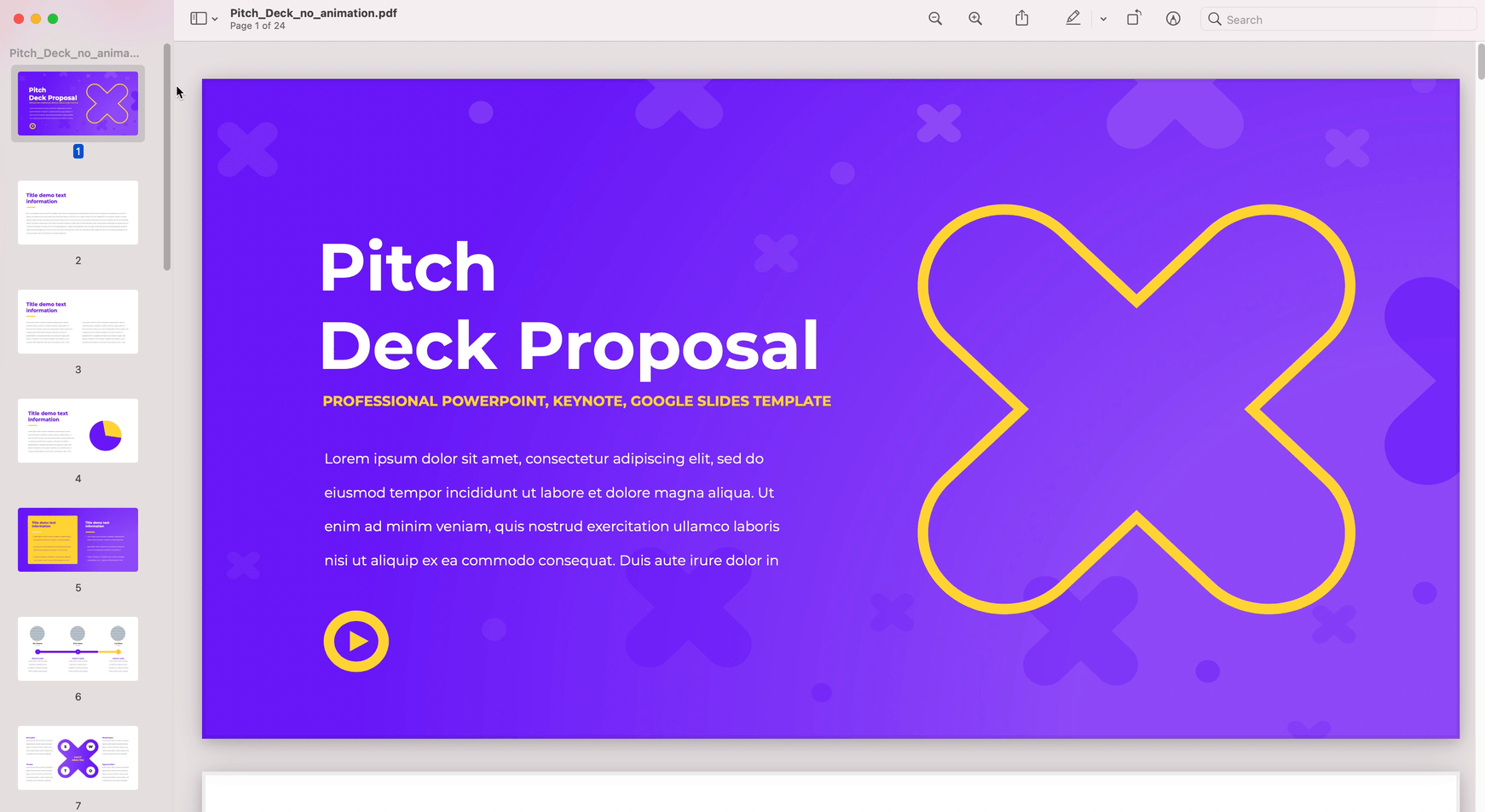 Keep in mind that although this way is the most basic, this type of file cannot be altered. This option is useful if you're simply trying to share the presentation, but not helpful if you need it to present on a screen or share with a team to edit.
Reduce the image size
Another way to lower the space the presentation takes up is to reduce the Google image size. The quickest way to do this would be to choose the right image file from the beginning when the image is inserted into the slide.
To insert an image that takes up less space, follow these steps:
Click "Insert' on your toolbar.
Choose "Image."
Then choose to "Upload from computer."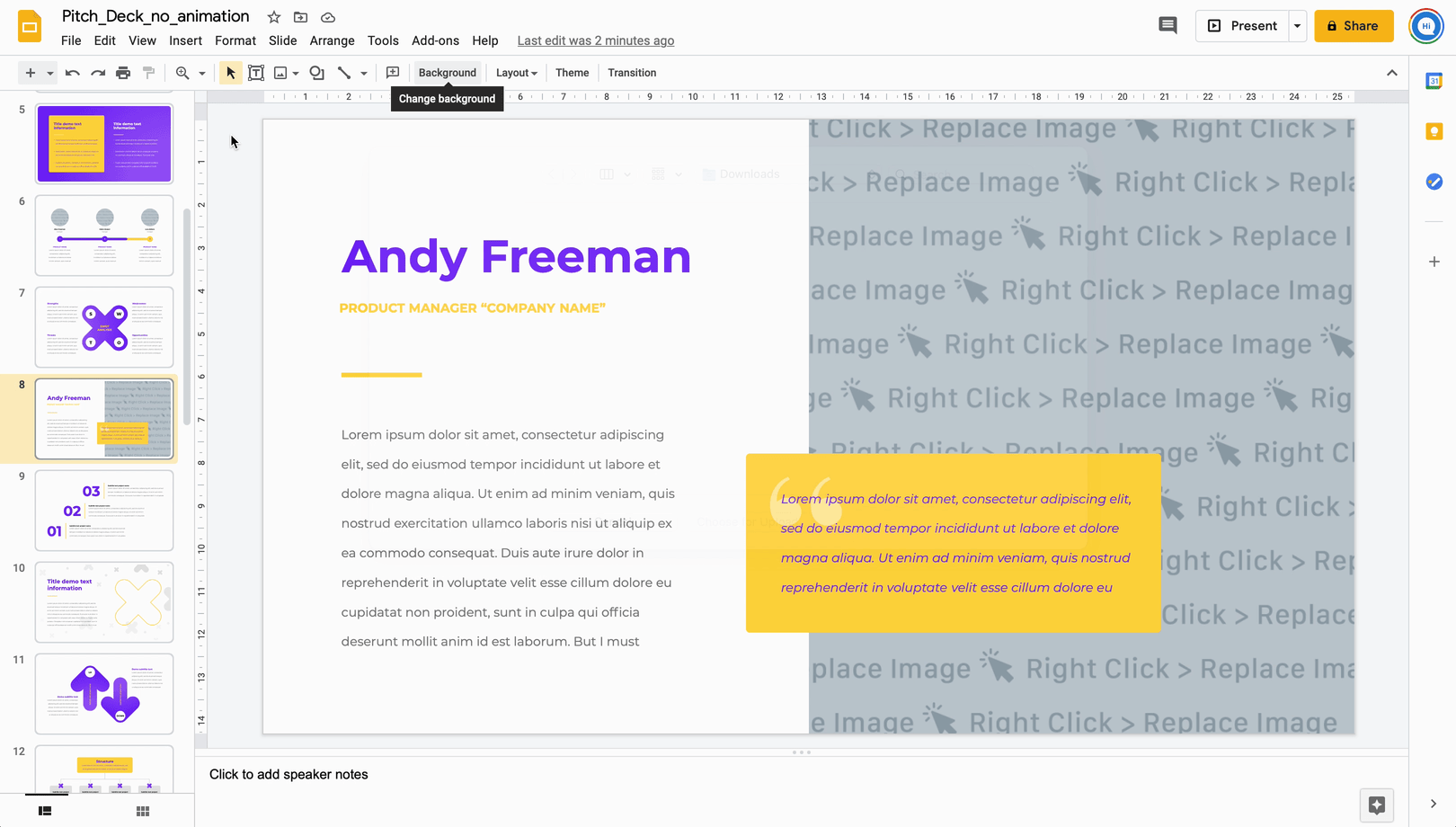 4. To ensure the image is the most condensed, choose the "JPG" format rather than the larger file option "PNG."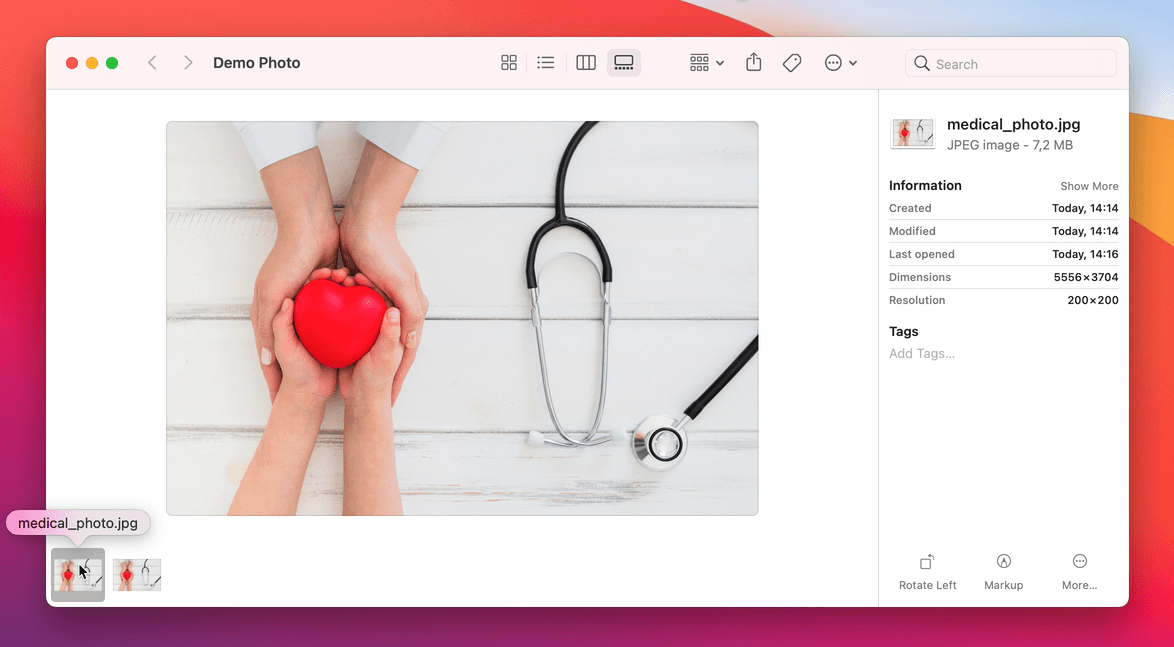 Embedding videos
Suppose you have videos inserted in your Google Slides presentation, similarly to how you reduce the Google image size. In that case, you can reduce the space the videos take up by embedding them. Embedding is a smarter route to minimize space taken up overall instead of inserting it when you go to download your slides.
To insert an embedded video, follow these steps:
Go up to "Insert."
Choose "Video."
Find the desired video from YouTube, as a URL, or from your Google Drive, and select it.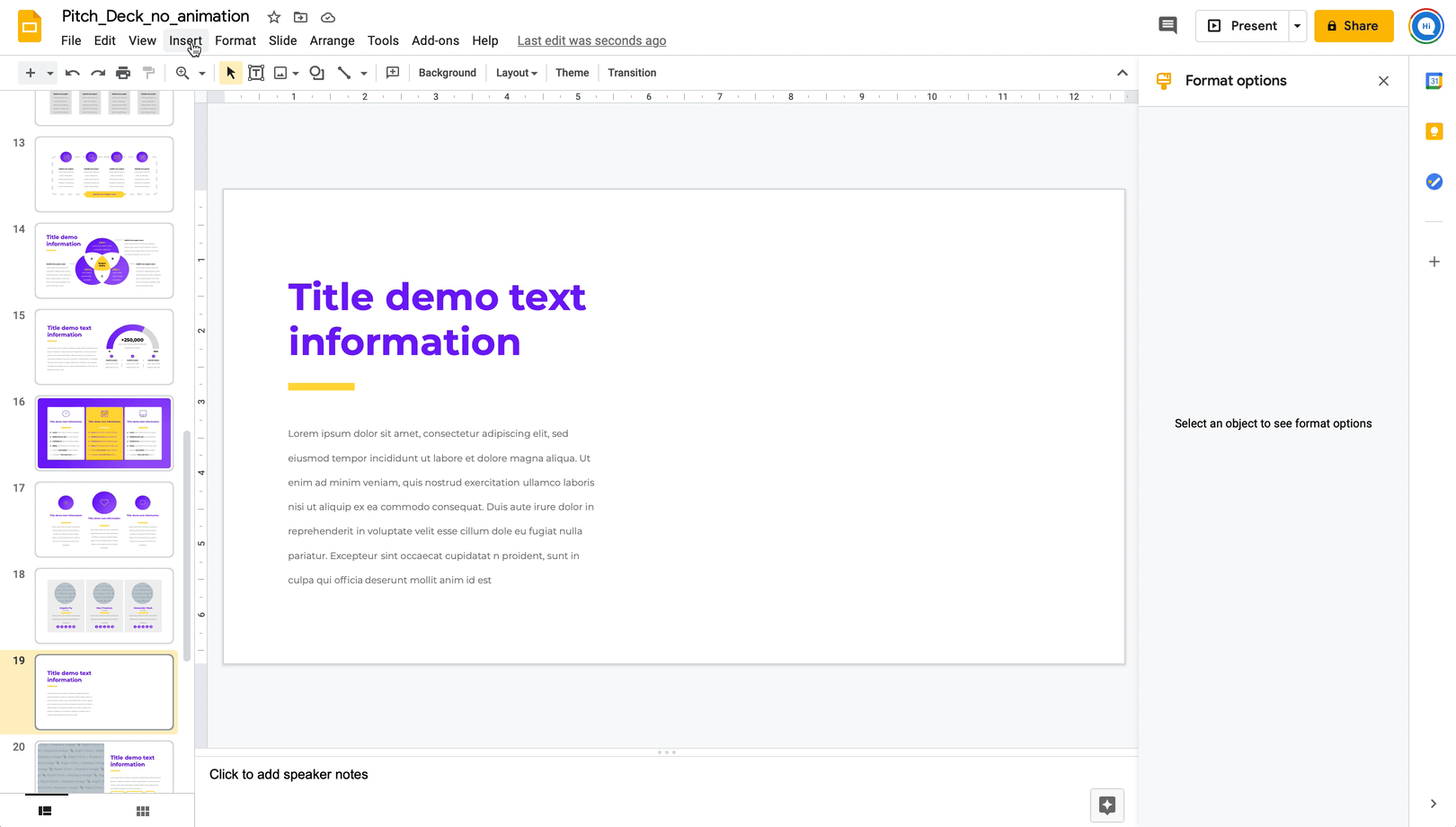 Choosing to utilize one or all of these skills will help lower the amount of space your Google Slides presentation takes up when it's downloaded.